Injection moulded parts
Download the complete reference list: here

Electric device housing and related products.
Strictly controlled production process.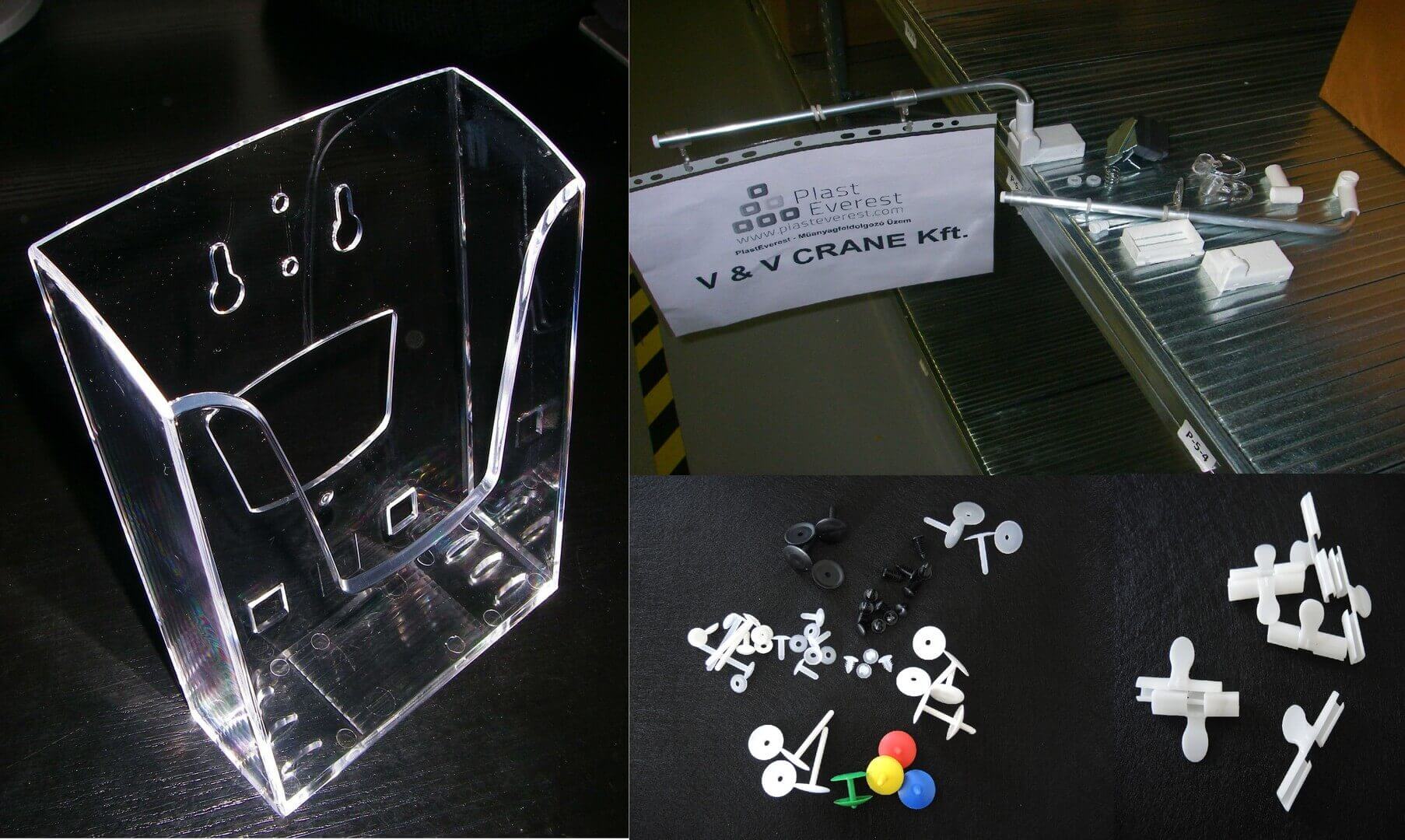 Appliances for decoration and facilitating sales.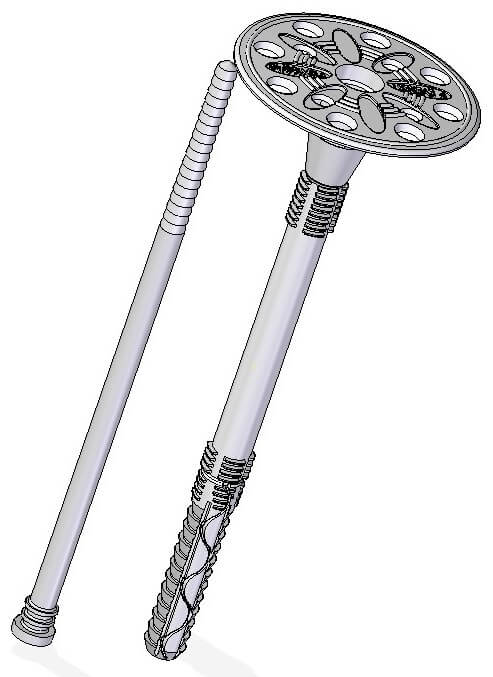 Plastic Anchors for Fixing Of External Thermal Insulation Composit System (ETICS) Download product introduction
Típus: V10
Méretek: 120, 140, 160, 180, 200
Felhasználási kategóriák:
A: normál súlyú beton
B: tömör falazat
C: üreges elemek
D: könnyű adalékanyagos beton
Spare parts from various plastic materials.